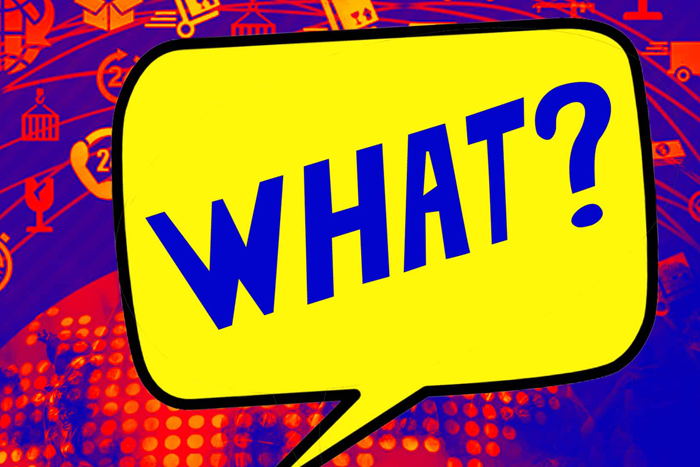 Billy Hanks Jr. was born May 24, 1944 in San Angelo, TX. Billy was reared in a ranching family and at the age of 10 he received Jesus as his Savior.  In Billy's teenage years, he recalls; "Every summer I would go to the revival services at my church and 'go forward.' I always marked the box saying I wanted to rededicate my life to Christ.  People must have thought I was very worldly!  The truth is—I wasn't—I was just expressing the reality that I genuinely wanted to grow deeper in my faith.  The problem was, I need someone to show me how by their example."
How would you answer this question?  Particularly in this day we are living, are most people you pass going in or out of a store; those approaching you from the opposite direction as you're driving; are the majority of them happy or lonely?  Personally, as I see so many with masks covering not only up and over their nose, but others who have nearly a full hood as though they may be fearful dandruff might jump from them to another.  Am I being sarcastic?  I admit! I am! 
No matter how one may see what is happening today….how it has come about…or who it is to blame…or is it that fear has overridden God's good common sense…there is one thing for certain.  Today we no longer are approached by another who smiles as they pass, let alone speaks a good morning, or a kind word to have a good day!  Society has been 'orchestrated' to go about our way "safely" tucked away behind some fashion of face covering!  I often wonder as I pass another; was that person who just passed happy, sad, crying, hurting, lonely, despairing of life…or hopefully, they may have been happy yet 'unable to express their humanity, caught up by society's rules and regulations.
It was Hanks Jr. mentioned above, who in 1967 wrote words and music to his song, "Lonely Voices Crying in the City."
"Lonely voices crying in the city, lonely voice sounding like a child.
Lonely voice come from busy people, too disturbed to stop a little while. 
Lonely voice fill my dreams, lonely voices haunt my memory. 
Lonely forces looking for the sunrise, just to find another busy day. 
Lonely faces all around the city, men afraid, but too ashamed to pray.
Lonely faces do I see, lonely faces haunt my memory. 
Lonely eyes, I see them in the subway, burdened by the worries of the day;
Men at leisure, but they're so unhappy, tired of foolish roles they try to play.
Lonely people do I see, lonely people haunt my memory.
Abundant life He (Jesus) came to truly give man, but so few His gift of grace receive. 
Lonely people live in every city, men who face a dark and lonely grave. 
Lonely faces do I see, lonely voices calling out to me."
It's quite interesting that the word "lonely" does not appear even one time in the KJV or NKJV of the Bible, while in the NIV translation we do find only two verses.  In Luke 5:15-16; "…so the crowds of people came to hear him & to be healed of their sicknesses. But Jesus often withdrew to lonely places and prayed."  Then in Ps. 68:5-6, we read these encouraging words to those who are lonely.  Speaking of the Lord, the Psalmist wrote that our Heavenly Father is "A father to the fatherless, a defender of widows, is God in His holy dwelling. God sets the lonely in families, He leads forth the prisoners with singing…"
What is the answer to the loneliness of many that has been brought about?  Nehemiah speaks of this to the Israelites while in exile saying, "Go and enjoy choice food and sweet drinks, and send some to those who have nothing prepared. This day is holy to our Lord. Do not grieve, 'for the joy of the Lord is your strength'." [Nehemiah 8:10]   With Paul summing it up in I Thess. 1:6, "And you became like us and like the Lord … the Holy Spirit gave you that joy."
Blessings, Psalm 20:7 Dale & Jeannie