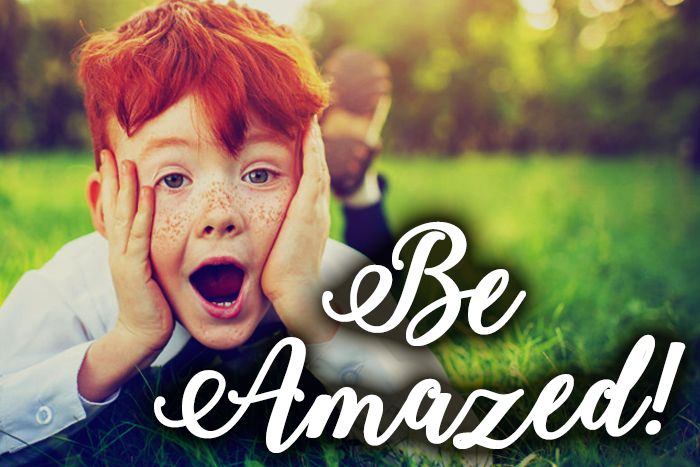 You already know our bodies have an on-going craving for everything from junk foods to excessive sweet intakes, while others hold on to lingering life-threatening habits literally taking years away from them rather than God's intended days and years that He has in mind.

I recall years ago wanting to lose a few pounds and attempted a 'diet' of a Hostess glazed pies and a Diet Coke to lose weight. To me that 'diet' should help me last until dinner! Not only did I not lose weight, it was not good health wise. All of us go through a time fighting the flesh—-the nature of the old man—-as it opposes the nature of God's Spirit Who lives within those who are believers. In Philippians 3:19 Paul told the Philippians more than they wanted to hear about themselves. Getting right to the point, he told them, their "god is their belly, and whose glory is in their shame—who set their mind on earthly things."

Someone said, "There seems to be two parts of me; two personalities living inside of me! One is the old, wicked, sinful, terrible part of me that is the problem, while the other is my desire to do and be good." If we were to accept that thinking then it would be like saying that half of my body was born again, and half was still in the grips of the enemy. However, either Jesus, on the Cross—paid the price for my whole being—-spirit, soul, and body—–or He didn't!

Life always has it up's and downs! However, here's the good news about that, and that is that no matter how low you may feel…whether it's a weight issue; sickness; short on cash; pain in your joints; loneliness; discouragement, or despair with how things are right now with the 'occupier' of the White House. You don't have to stay there; you can keep your head held up high! If you are a believer, and call out to Jesus, He will raise you up above your hurts, your mistakes, addiction, family tree, and will not even pay any attention to your age! No matter what, you can rise about any circumstance you face today!

While your problems or obstacles may not go away instantly, they will take a huge hit as to their grip on you. Think about Noah! God warned him about the flood that would destroy all flesh because of wickedness and evil. He was told to build an ark to escape the flood, and for him to gather up his family and get aboard to escape the waters. Your Ark! My Ark, is not in attempting to build a bigger and better boat; rather; your boat, my boat is already prepared, and has been 'christened' with the Name above all names. The Name of Jesus!

Here's a challenge! If you've not given Him a chance, how about doing so today. Then come back to me in a few weeks; month; or whenever you choose, and let me know how your outlook on life looks at that point! I assure you; you will be amazed at the huge change you'll see and feel when you give Jesus a chance!
Blessings, Psalm 20:7 Dale & Jeannie