CRA Ministries would not be, without each and every one of our Leaders! Their faithfulness through prayers, service and giving, has been vital in the ongoing work God has planned.
Dale's passion and deep love is 'The Word of God' and sharing that abundant, life changing Word with others.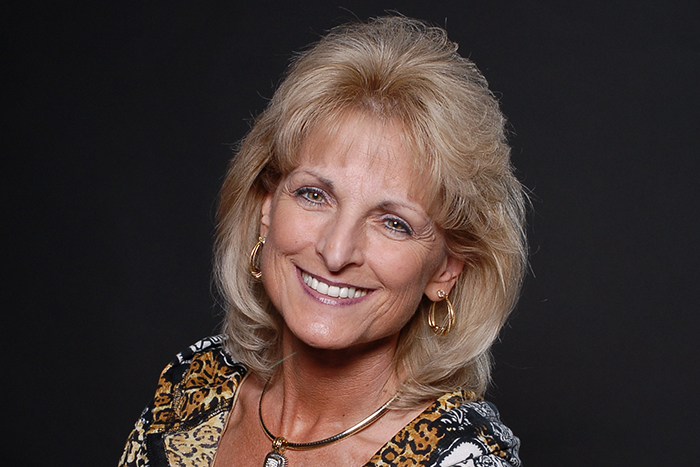 CO-FOUNDER & CO-LEADER OF CRA
Jeannie has been very instrumental in the overall operations from start to finish of CRA Ministries, Int'l.
ADVISORY BOARD
CRA HOT ROD CAMPS, INT'L, DIRECTOR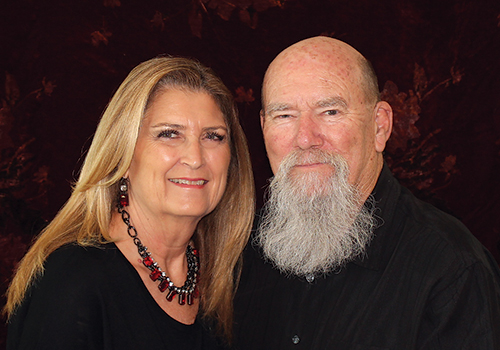 ADVISORY BOARD
CRA INT'L PRAYER DIRECTORS ADMINISTRATION
Would you like to get involved in our Team or other aspects of the Ministry?